9 tags
4 tags
30 tags
Full Circle.
Wow. Its been five months since I last wrote a post and then ten months since I wrote one that I felt had a meaning. It's hard to believe that time has flown by so quickly, yet there is no way to slow it down as it's only going to fly by faster and faster until it's my time to leave. With the speed of the last few months and the last year it can be easy to forget about the...
28 tags
Grateful #20: To My fellow Tumblrers
I just went through my archive of posts and I feel absolutely grateful and blessed to see that even though I was on a hiatus for a year, what I wrote was still being read and liked by you, my reader(s) and fellow Tumblrers who continue to be creative and expressive of yourselves. So I'd just like to say    T H A N  K     Y O U     S O      M U  C H !!! You have no idea how much it...
10 tags
Tumblring 10,000+ feet in the air
My mind is blown. I remember the first time I thought I could use the internet on an airplane many years ago; little did I know it was not possible just yet. I spoke with a friend telling her how I would be messaging her during my 15 hour flight, too bad there was no such thing as wifi on an airplane yet……. But today there is!!!!! My mind is blown. This is absolutely...
14 tags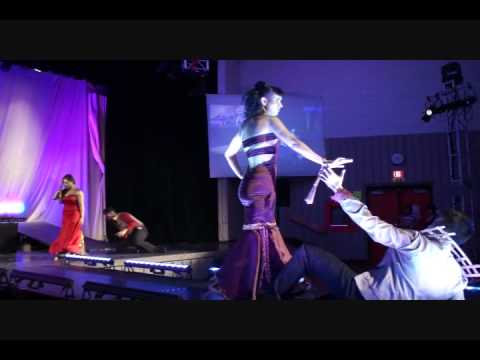 7 tags
"You see everything that exists here is mine; it is not yours. Your house, your..."
– The Angel of Death (the Four Agreements)
16 tags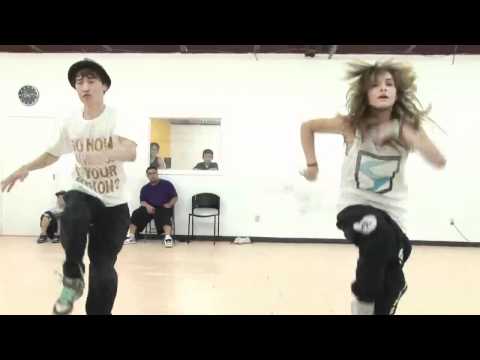 15 tags
16 tags
Heads or Tails.
     The world is a beautiful place, there's a lot of great things that can be found here but at the same time, the world is a horrible place where many terrible things can be found.      You see, there are two sides to seeing the world just as how there's two sides on a coin; heads and tails. When you flip a coin, you already know what value each side possesses and what it means to...
7 tags
Can you see what I see?
A Face; a face in the clouds as I ate breakfast one morning.
20 tags
11 tags
12 tags
Naturally Occurring
     There are some days that I just really want to write but unfortunately nothing comes to mind. Nothing, except emptiness in my head and as such I think that if I force it to happen, it will happen; too bad it doesn't work like that either.       See, it doesn't matter whether it be coming up with something to write, getting into a relationship with someone or just going to sleep;...
9 tags
Going out of your way to get rejected.
      What I think is one of many reasons why people are afraid of rejection is because they are not faced with it every day and as such are not used to it and it leads them to feel very uncomfortable when faced with it.       To hear the word "No" or be ignored can be very uncomfortable the first time because we take it personally since we went out of our way to go for it. But...
12 tags
3 tags
Reblog if you don't care if someone is...
oddestotter: iidolshintot: My followers better all reblog this. There should be more notes REBLOG FOLLOWERS. As long as you're willing to love, you're alright in my book <3 LOVE HAS NO GENDER
28 tags
You are who you are no matter where you live.
          I've heard from a few people say that there aren't enough attractive guys/girls in our city (or wherever they live)for them to start a potential relationship with and as such they believe that if the move to Location X, they will have better luck and better chances of finding the opposite sex that would be attractive to them.      I believe that is just a load of bullshit...